SmileMakers Comprehensive Dentistry
ADDRESS
SmileMakers Comprehensive Dentistry: Dentists in Montgomery, Alabama
---
Dr's. Fry, Barganier & Associates
---
Welcome to SmileMakers Comprehensive Dentistry! We are a family-oriented dental practice in Montgomery, offering personalized services including general dental care, cosmetic dentistry, and implants in a modern, relaxing office. We welcome patients from Montgomery and the surrounding metro area.
If you haven't already scheduled your appointment, please contact us today!
---
Contact Us
Read what our patients are saying...
"My experience was wonderful! Very friendly and personable staff, great quality service, and a soothing/tranquil atmosphere."
---
"What an amazing dentist! Dr. David Fry and his staff are very friendly and passionate about their work and greeted me the second I walked in."
---
"I have never been disappointed with the service I receive on every visit. The staff is very professional and friendly the entire visit. Thanks for taking care of my dental needs."
---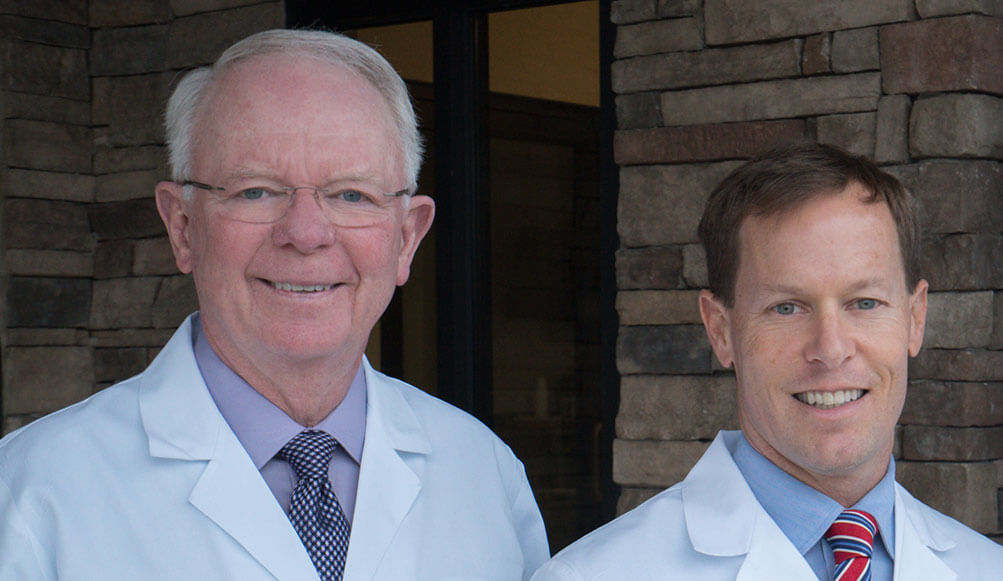 Friendly Professionals
---
Providing great patient care is the primary goal of our doctors. Our entire team works together to provide a warm, comfortable, and relaxing environment. From the moment you enter our practice we want you to feel like a member of the family.
---
Meet Our Doctors
SmileMakers Comprehensive Dentistry
Dr's. Fry, Barganier & Associates
ADDRESS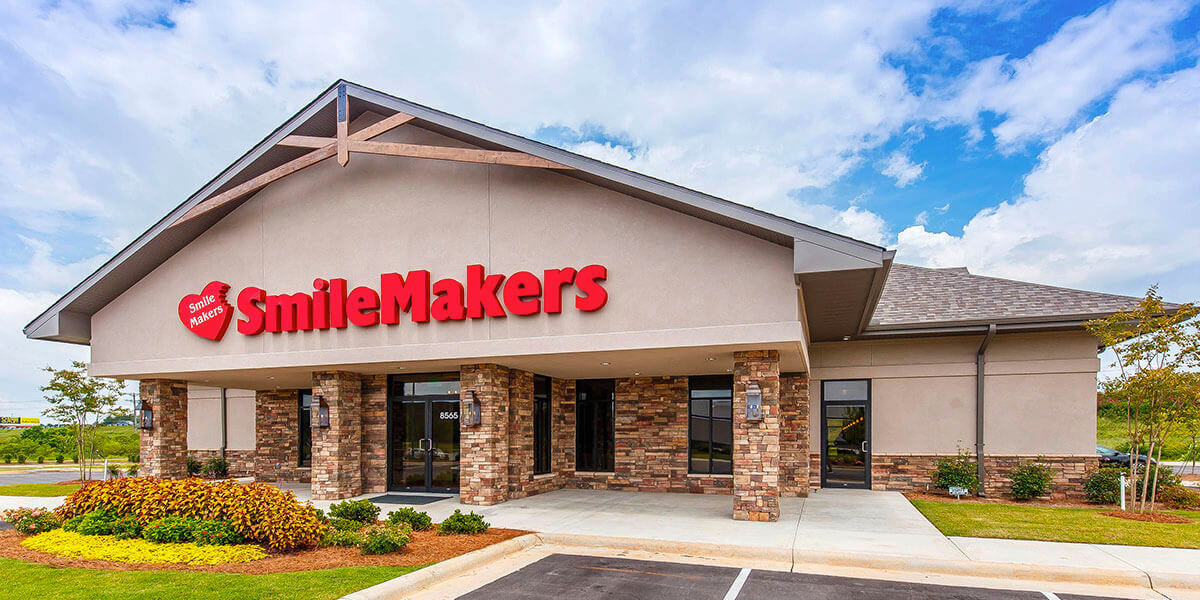 ---
Request an Appointment