SmileMakers Comprehensive Dentistry
ADDRESS
SmileMakers Comprehensive Dentistry:
Dentists in Montgomery, Alabama
---
Dr's. Fry, Barganier & Associates
---
Welcome to SmileMakers Comprehensive Dentistry! We are dentists in Montgomery, AL, offering personalized services including general dental care, cosmetic dentistry, and dental implants in a modern, relaxing office. As a family-oriented dental practice, we welcome patients from Montgomery and the surrounding metro area.
If you haven't already scheduled your appointment, please contact us today!
Read what our patients are saying...
"Going to the dentist is not my favorite thing, but Dr. Bargainer and SmileMakers are great. Convenient location, new modern equipment, and a focus on the patient are why I've been going for years."
---
"What an amazing dentist! Dr. David Fry and his staff are very friendly and passionate about their work and greeted me the second I walked in."
---
"I have never been disappointed with the service I receive on every visit. The staff is very professional and friendly the entire visit. Thanks for taking care of my dental needs."
---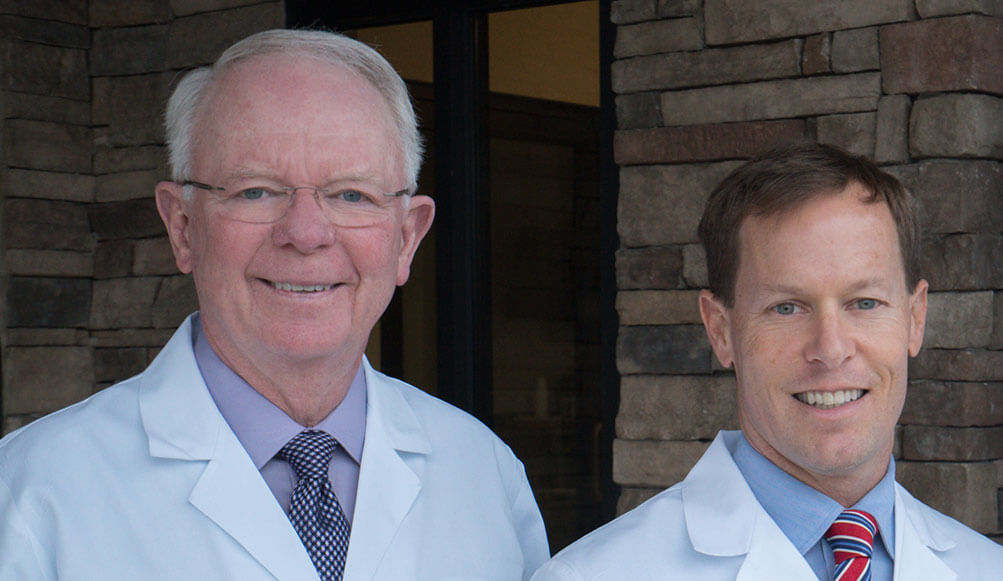 Friendly Professionals
---
Providing great patient care is the primary goal of our doctors. Our entire team works together to provide a warm, comfortable, and relaxing environment. From the moment you enter our practice we want you to feel like a member of the family.
---
Meet Our Doctors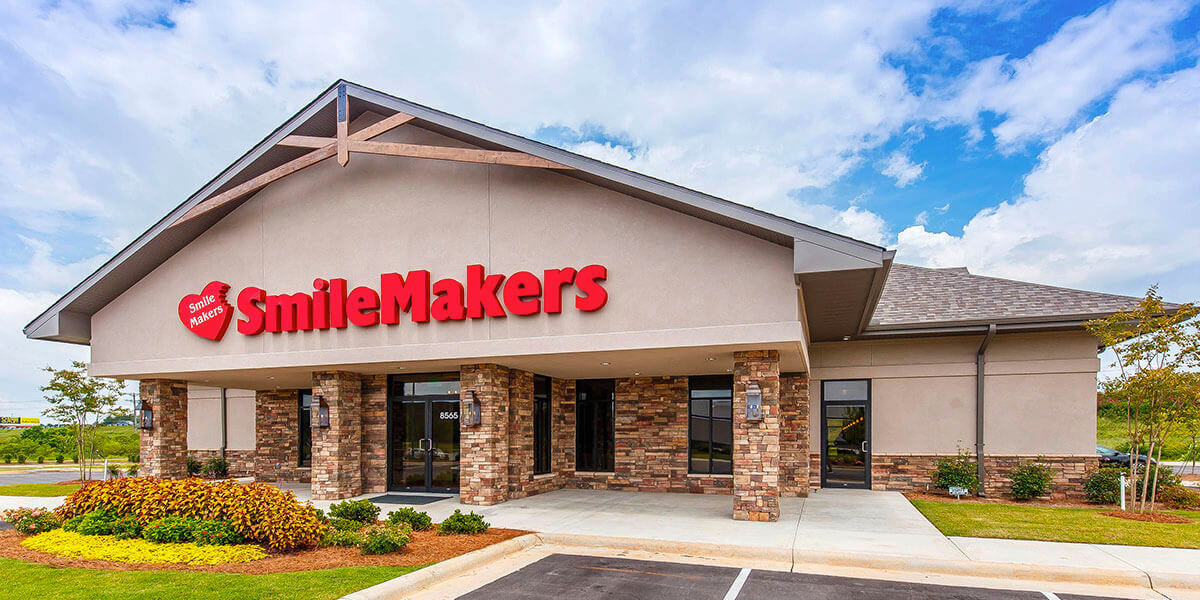 ---
Pay Online