Dental Veneers in Montgomery
---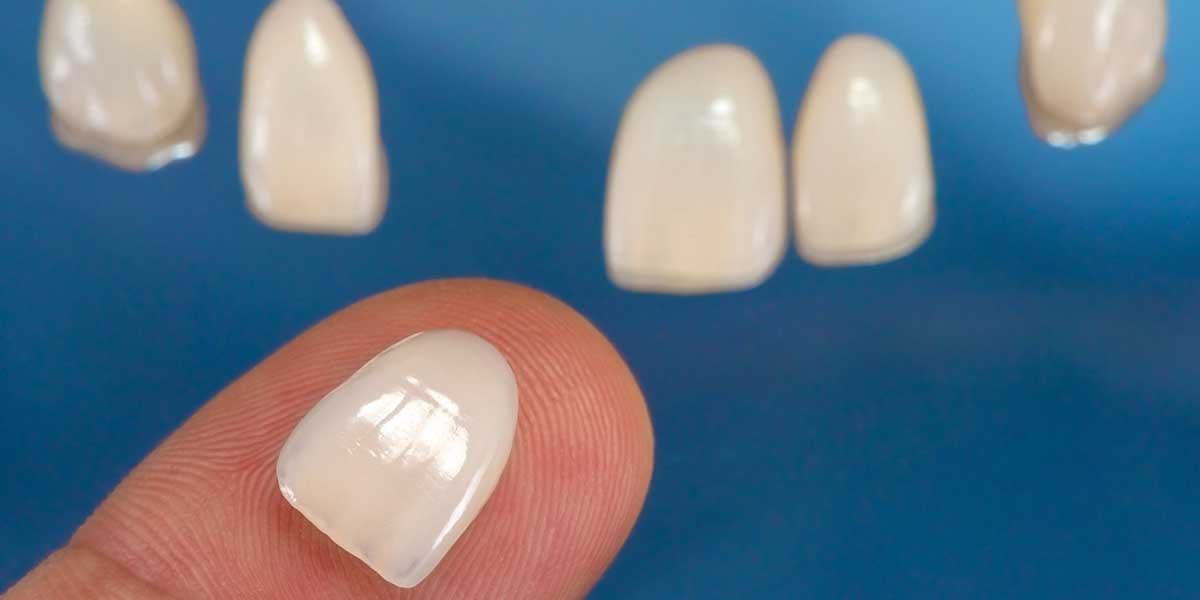 ---
SmileMakers Comprehensive Dentistry provides dental veneers in Montgomery, AL. Call 334-277-5498 to learn more and schedule your appointment.
Dental veneers are a versatile cosmetic treatment option that can be used to improve the appearance of a single tooth with aesthetic flaws or to provide you with a complete smile makeover. Veneers are constructed of thin tooth-colored porcelain that fits over the tooth to cover the front and edges. The following cosmetic concerns can be addressed with dental veneers:
Stains, yellowing, and other tooth discoloration
Gaps between two teeth
Uneven tooth lengths
Cracked or chipped teeth
Slight misalignments of the teeth
Teeth size and shape
Other cosmetic dentistry procedures, such as teeth whitening, bonding, ClearCorrect, and crowns, can also be utilized to address these issues, so during your consultation with us, we'll go through your treatment options with you and to help you figure out which one best suits your goals, preferences, and budget.
---
Getting Dental Veneers
---
To begin, a small layer of enamel is removed from your teeth. Then we take impressions of your teeth, which a dental laboratory uses to make custom-made veneers. Meanwhile, you'll wear a temporary set of veneers to make sure you like the way they feel and look on your teeth. When your permanent veneers are ready, you'll come back to our office to have them bonded to your teeth. After your appointment, you can go back to work, school, and any other activities.
Most patients find that it's easy to keep their veneers in good shape. Brush your teeth twice a day and floss once a day; make sure you don't miss your routine dental check-ups. If you clench your jaw or grind your teeth at night, ask for a bite guard to protect your veneers from damage. Biting your fingernails, chewing ice, and opening bags and packaging with your teeth should all be avoided; while veneers breaking off of teeth is uncommon, these bad oral habits make it more likely.
---
Frequently Asked Questions About Dental Veneers
---
How much do veneers cost?
---
The price of dental veneers varies based on the material used, the number of veneers you need, and which teeth are being treated. We'll be able to give you an estimate when you come in for a consultation.
---
How long do veneers last?
---
Porcelain veneers can last 10 to 15 years, but they're even known to last longer than this with proper care.
---
Do veneers ruin your teeth?
---
No, only a small amount of enamel is removed from the surfaces of the teeth, and this isn't enough to ruin them or even compromise their health in any way.
---
Do veneers look natural?
---
No one will be able to tell that your veneers aren't your natural teeth when they're made custom for you by a highly skilled cosmetic dentist. The big, bulky look some people associate with veneers is usually associated with a one-size-fits-all treatment approach.
---
Is it painful to get veneers?
---
We use a local anesthetic to numb the area because it's possible to experience some sensitivity when the enamel is being removed. The local anesthetic means you won't feel any discomfort.
Call 334-277-5498 to schedule your appointment.