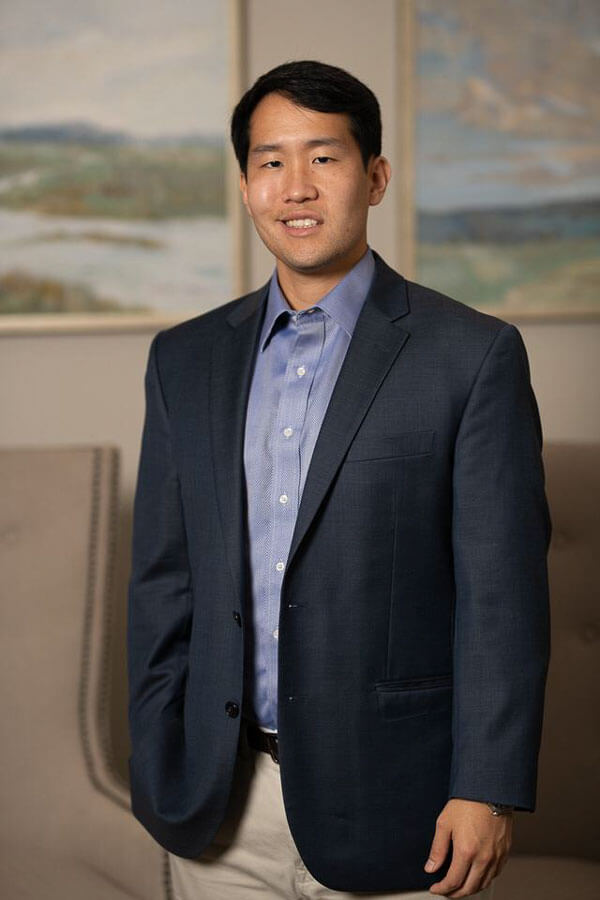 ---
Dr. Junsup Lee graduated from the University of Mississippi with a B.A. in Biochemistry as well as a minor in Psychology before receiving his Doctorate of Dental Surgery from the University of Tennessee.
Dr. Lee grew up in Madison, Alabama where he attended Bob Jones High school. He is a first-generation American with both of his parents moving from South Korea at a young age. Because of this, he is able to speak Korean and enjoys learning about his heritage and culture. Dr. Lee enjoys being a dentist because it allows him the opportunity to interact with many different people every day. He takes pride in really getting to know each and every one of his patients so he can better treat their specific wants and needs.
In his spare time, Dr. Lee enjoys watching sports, exercising, reading, and spending time with family and friends. Dr. Lee is engaged to Dr. Miles, who is also a dentist at SmileMakers. They met and started dating while in dental school and are excited about getting married in October of 2019. Together they have two dogs and are looking forward to expanding their family in the future.
---