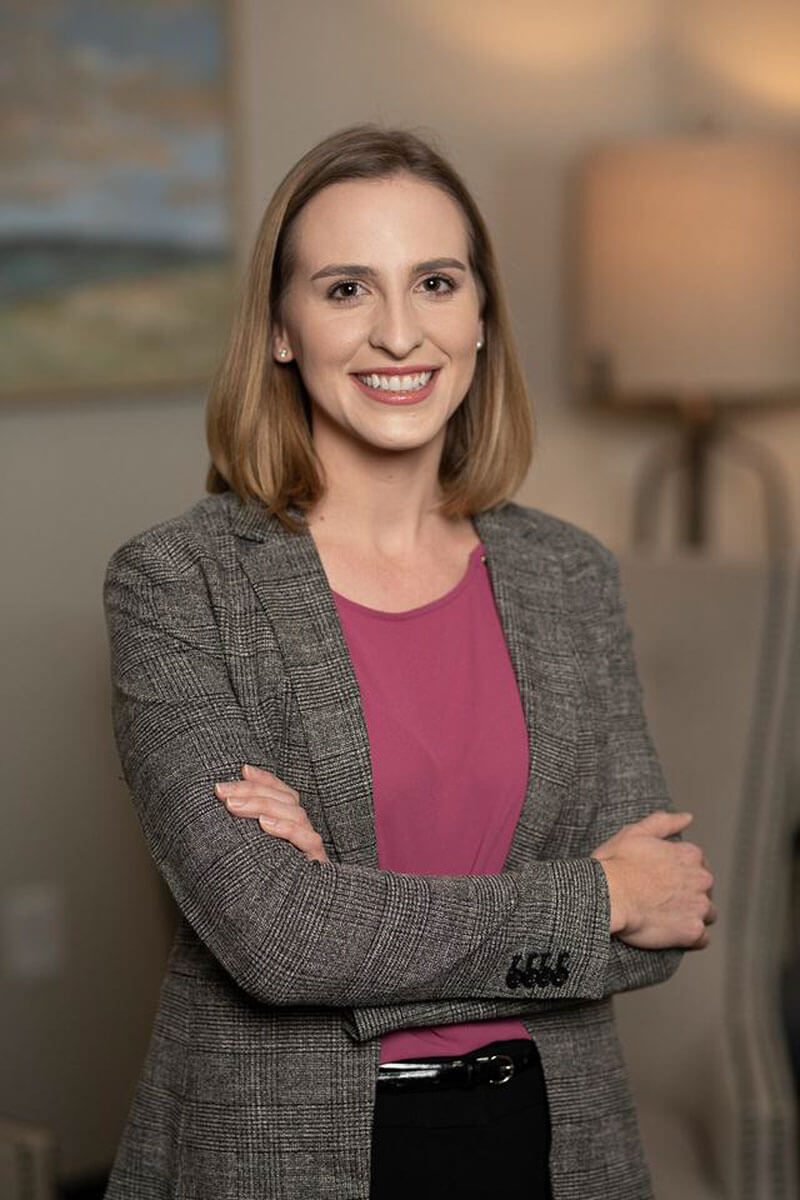 ---
Dr. Allison Miles graduated Magna Cum Laude from Georgia Tech with a Bachelor of Science in Biology as well as a Certificate in Environmental Science before receiving her Doctorate of Dental Surgery with honors from the University of Tennessee.
Dr. Miles grew up in Oak Ridge, Tennessee and has wanted to be a dentist since she was 16 years old. She has a passion for helping others and loves how dentistry is a great way to do just that! She has volunteered on dental mission trips to Mexico, Guatemala, Ghana, and Ecuador. In her spare time, Dr. Miles enjoys volunteering at free dental clinics closer to home. She has volunteered her time and skills with R.A.M. (Remote Area Medical), Mid-South Mission of Mercy, the Bellevue Church as well as the Ben Massell Dental Clinic. Dr. Miles is looking forward to serving her community here in Montgomery through our Dentistry from the Heart program.
After dealing with tooth decay of her own in the past, Dr. Miles has become very passionate about educating her patients about preventive care and how our diets and oral hygiene habits not only affect the health of our teeth and gums, but our body as a whole.
Dr. Miles is engaged to Dr. Junsup Lee who is also a dentist at SmileMakers. They met while in dental school and are looking forward to getting married in October of 2019. They enjoy working out together, cooking, and spending time with their two dogs, Hank and Penny.
---